VARIOUS SCENES
As time goes by in a day, you can enjoy various faces of our Restaurant & Bar.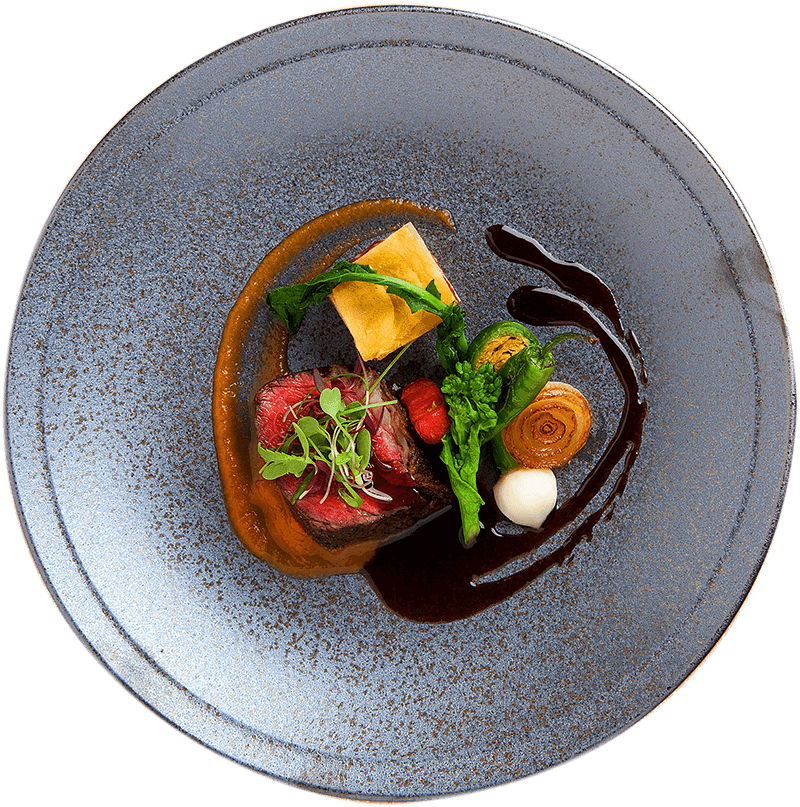 BREAKFAST
OPEN 7:00 - 10:00 *Last order 9:30
We have rice delivered straight from the local source and polish it on-site. We also have many rice and egg entrees, hearty soups, homemade smoothies, fresh salads with over 16 different types of vegetables, fresh-baked bread and much more in our menu of 40 different items.
Price: 2,300 JPY (tax included)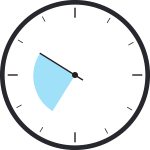 We have house-roasted coffee, tea, flavored tea, green tea and much more. Please relax here, as everything is free-of-charge during your stay.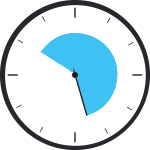 DINNER
OPEN 17:30 - 23:00 *Last order for meals 22:00 / for drinks 22:30
From a light snack to an anniversary dinner, we have a varied menu for all occasions that is only for our guests.
Price: Starting from 300 JPY (tax included)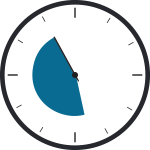 WELCOME DRINK
OPEN 17:30 - 22:00
For each guest per night, one welcome drink is available free of charge.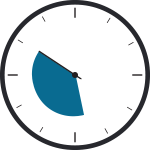 TAKE OUT
OPEN 17:30 - 22:00
Take out menu are available for you to enjoy in your room, balcony and our patio.